I just love this couple! Ashley and Brian are so down to earth and are some of the sweetest people I have ever met 🙂
Sugarloaf Mountain was the ideal location for this mountain themed engagement session. Ashley wanted a place with a ton of different locations and scenery. She is an interior designer, so clearly she has a great eye for what she wants! It may be a little difficult to tell, but it even snowed once we drove up the mountain a little! I wish these two a lifetime of happiness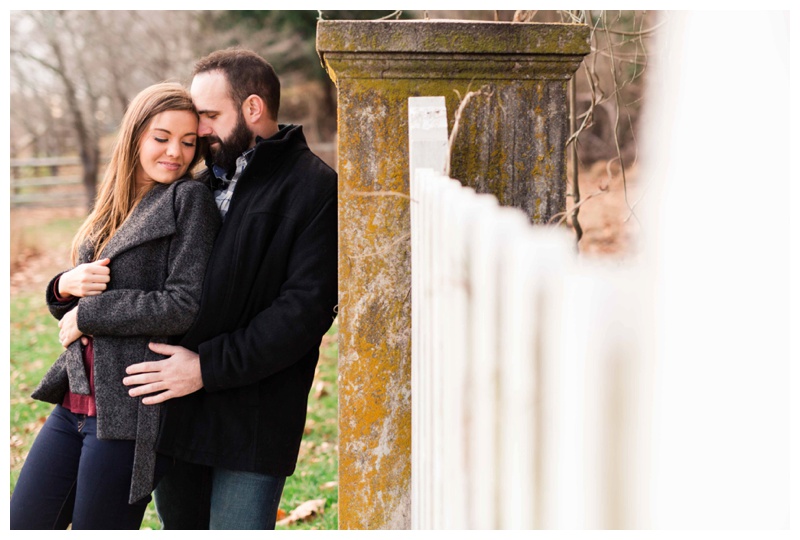 What you can't see is the huge flock of 500 geese to the right of this pond!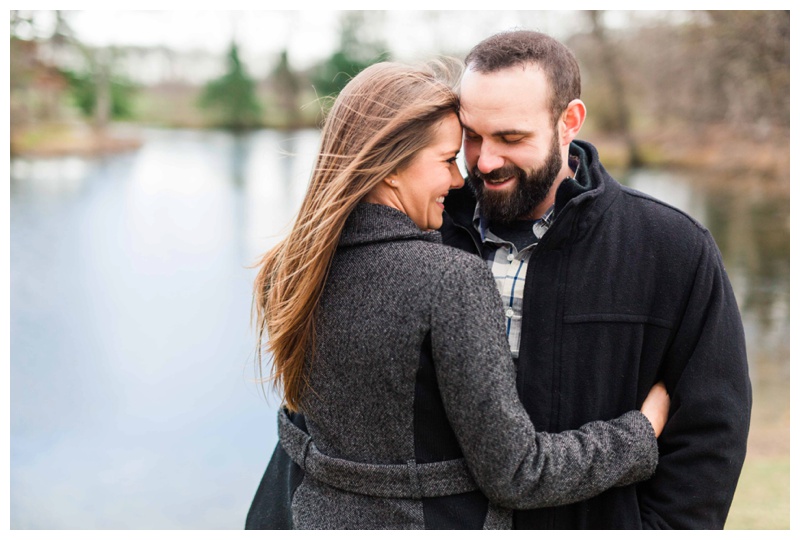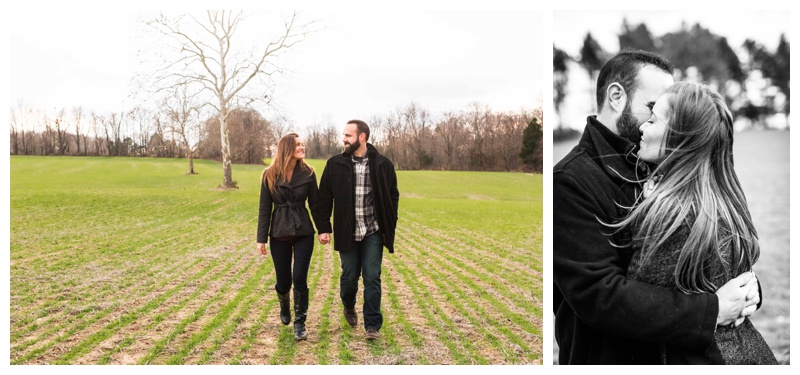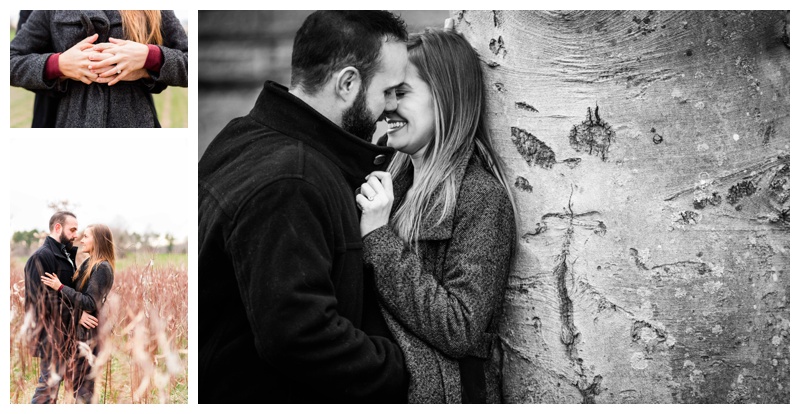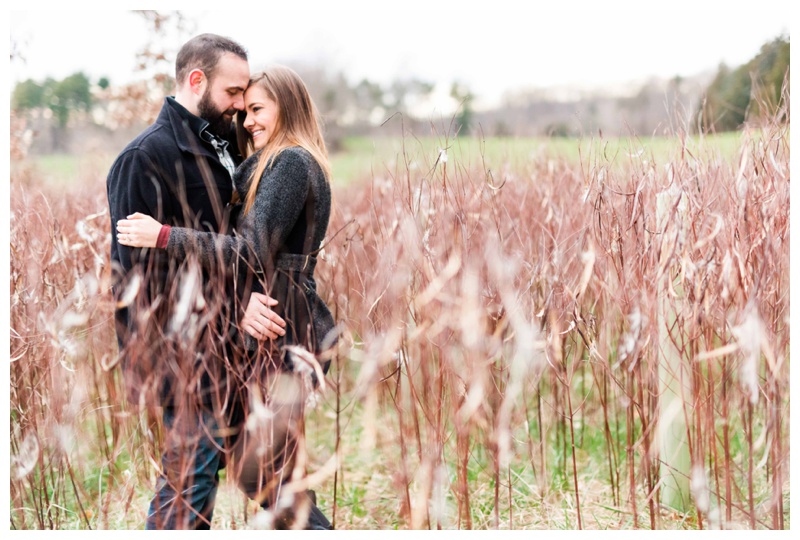 It was cold.. Brian held Ashley so tight! Where was my warming hubby?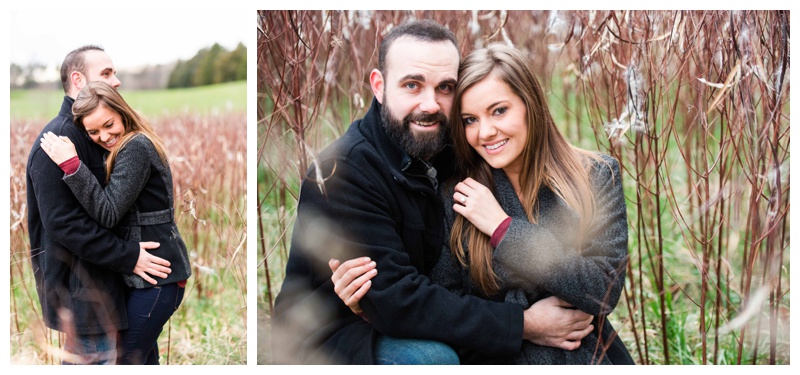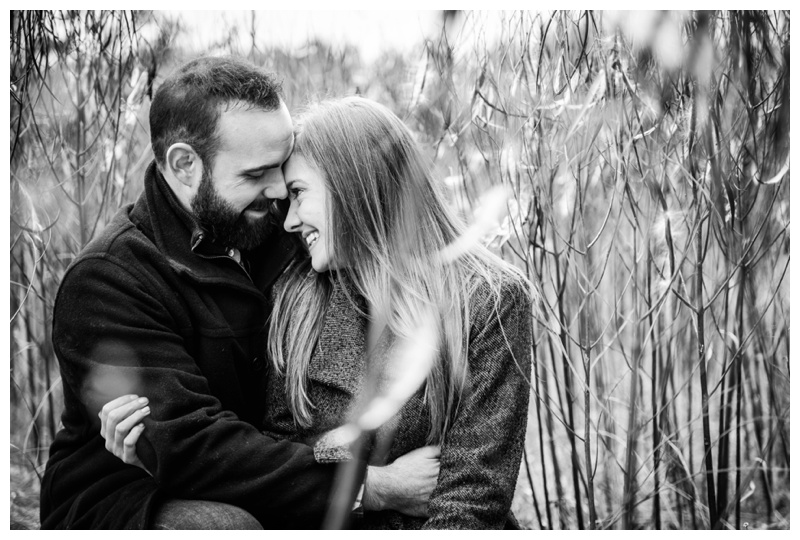 Brian wasn't into my twirl your fiance pose 🙂 At least he tried!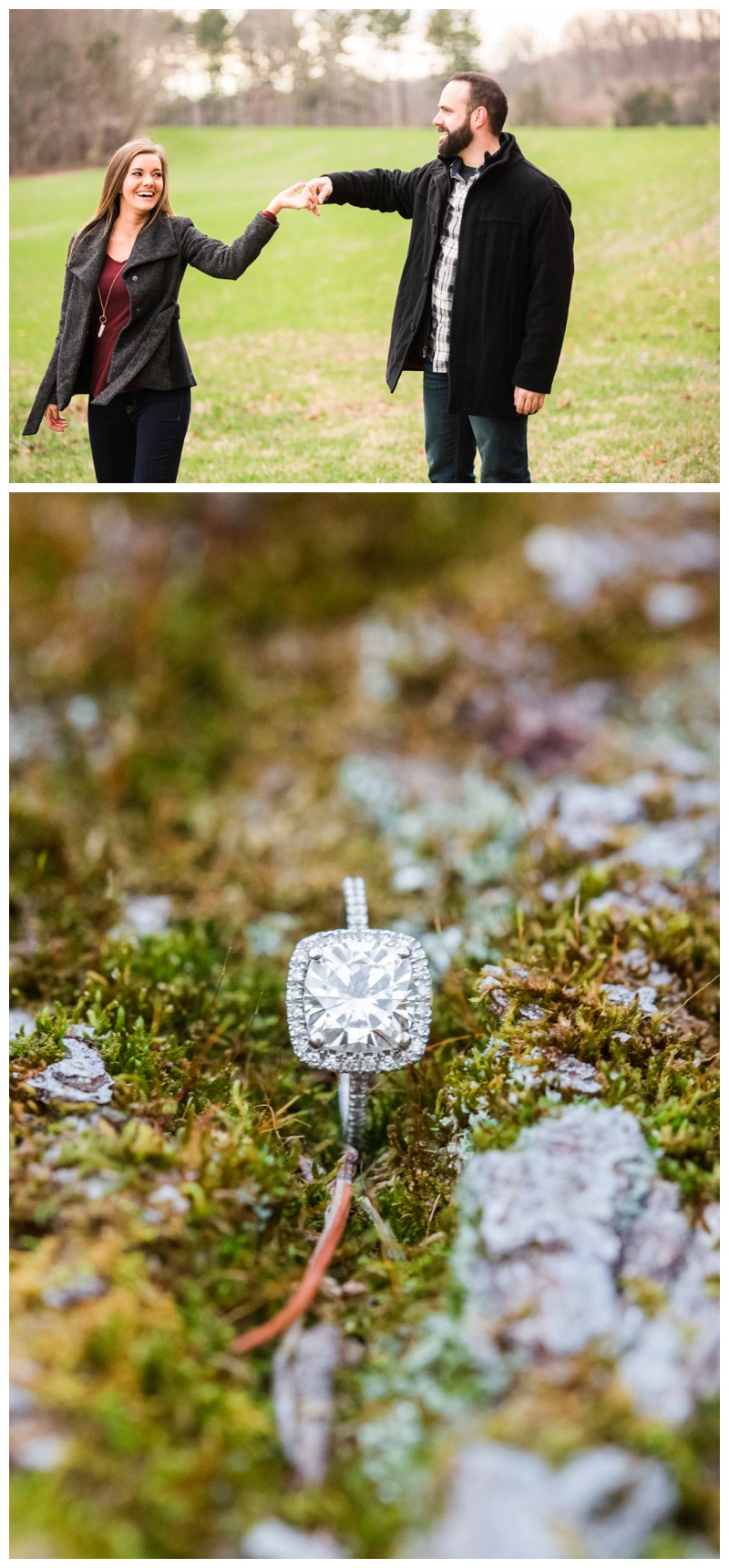 There are tiny little snowflakes falling from the sky… can you see them?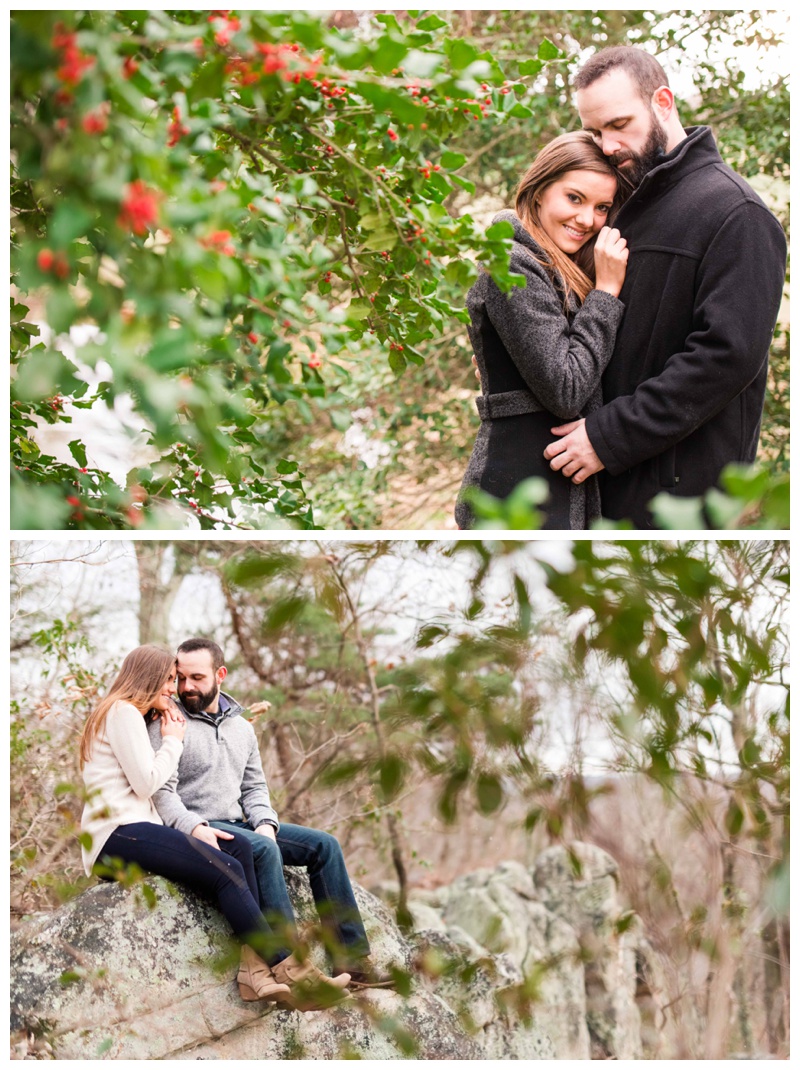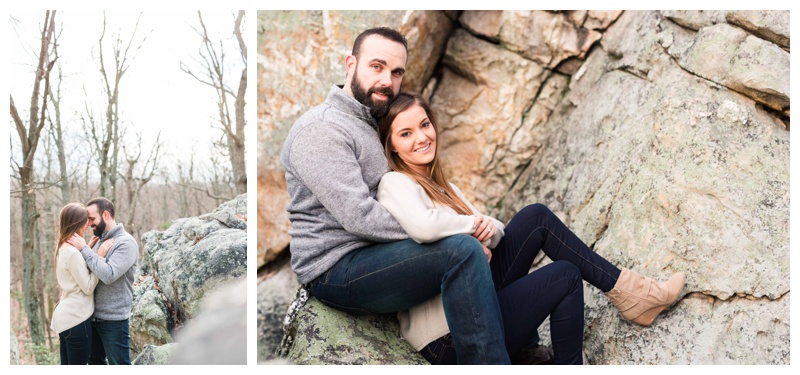 I heart cuddly blanket moments!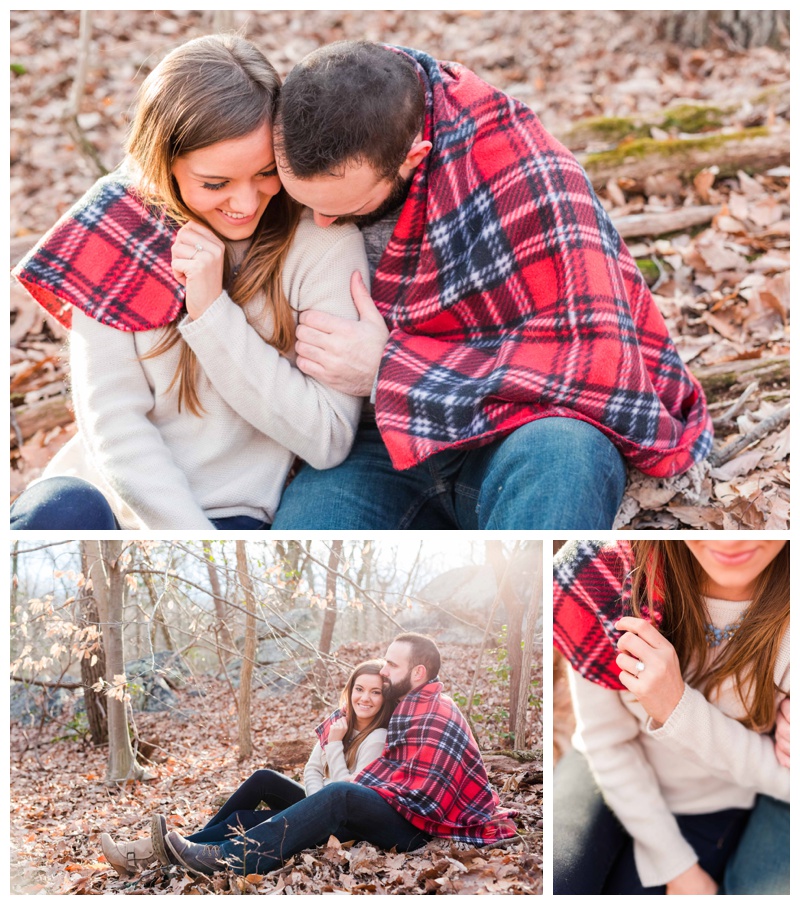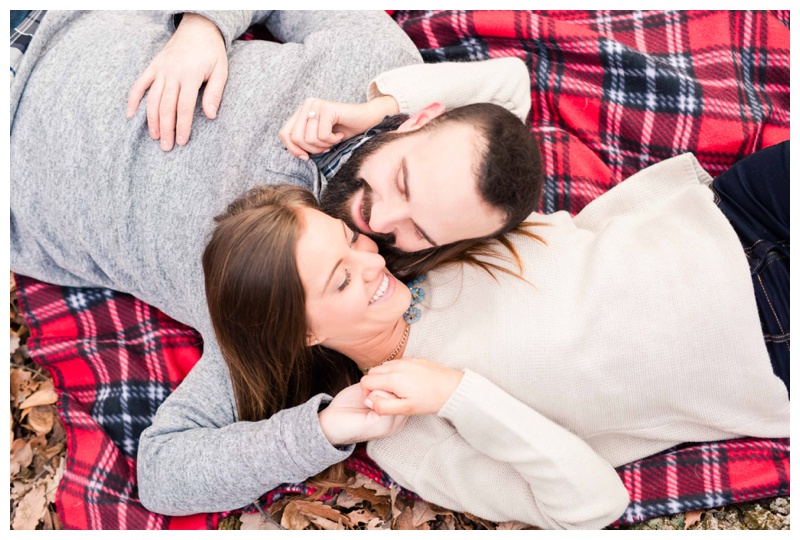 That ring!!!!! Sparkle heaven *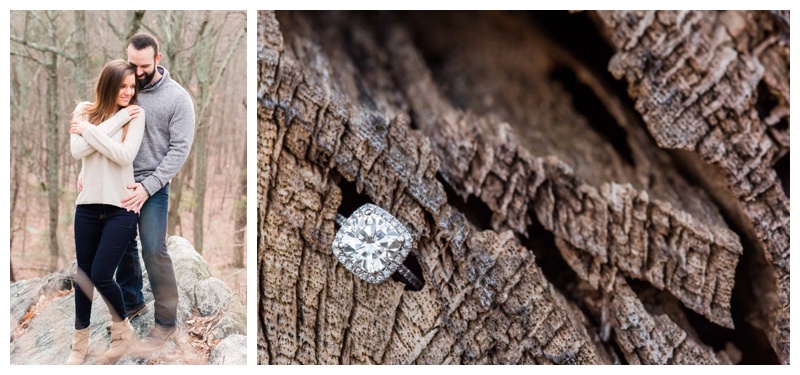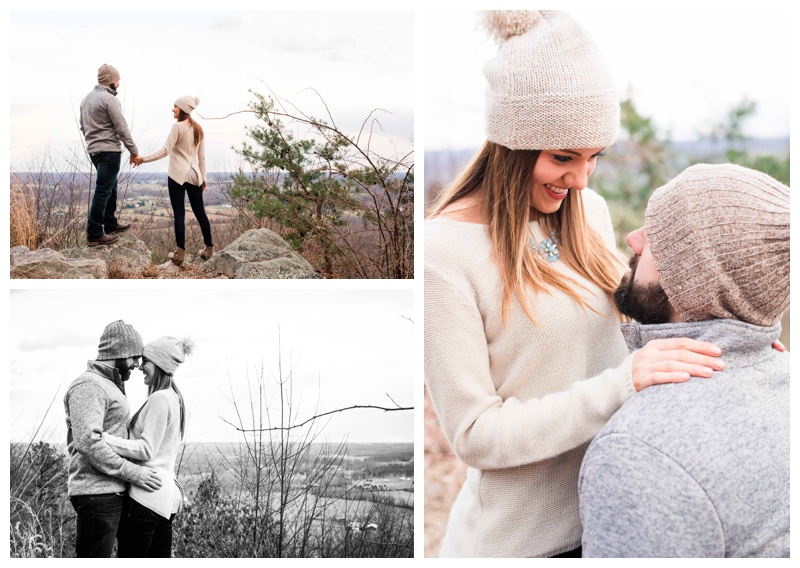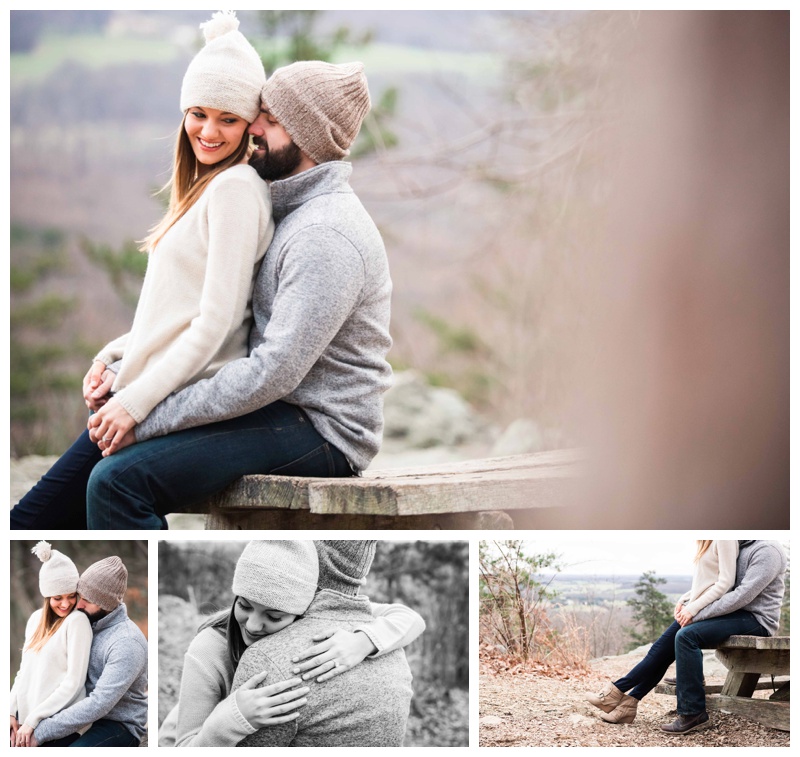 We found a cave AND it had icicles!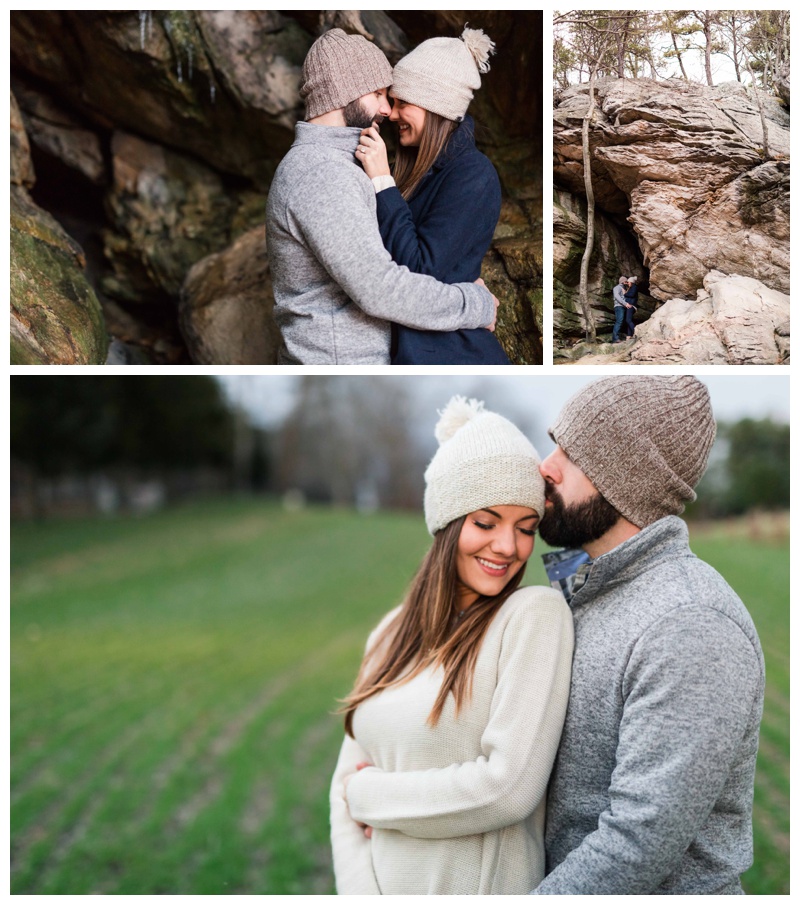 Thank you for stopping by and seeing what I have been up to!!!